As previously stated, the MTN night browsing package is only available to Pulse members. This means you'd have to be on MTN pulse to take advantage of this data plan.If you are on another tariff plan, you will be unable to enrol in the Night plan. In addition, as previously stated, there is a data cap of 500MB. As a result, it is not endless, and browsing time is limited to 12:00am to 4:00am. Surfing outside of these times will take you out of the night browsing plan.
If you have a current subscription and have chosen the Night browsing plan, any data consumed between 12:00am and 4:00am will be removed from your night browsing data plan rather than your normal subscription. As a result, if you have an active subscription and you tend to consume a lot of data at night, be sure you subscribe to this to better manage your data bundle.
How Do I Make the Switch to MTN Pulse for Night Browsing?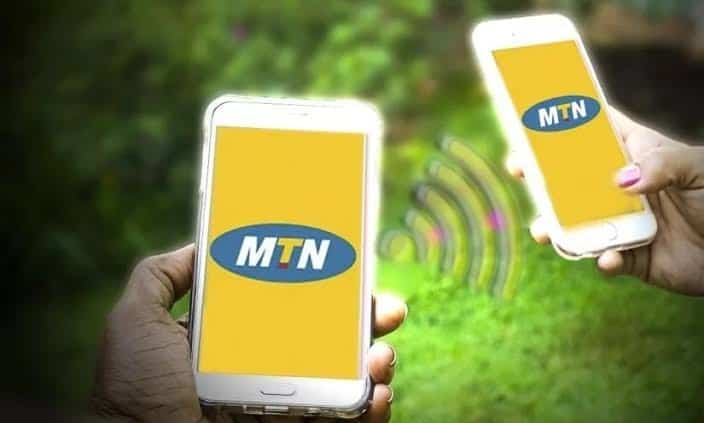 It is simple and quick to switch to MTN Pulse.
Simply enter *406#.
Alternatively, dial *123# and respond with 2 to select Tariff plan migration.
To subscribe, select Pulse and respond with 1.
More information on the MTN Pulse tariff plan is available HERE.
The first 90-day migration is free.
Subsequent migrations are charged N100.
MTN's Most Recent Night Browsing Code
Text NT1 to 131 to get the 25 Naira bundle with 250MB.
Send NT2 to 131 for a 50 Naira plan that includes 500MB.
That is the 2019 MTN night browsing subscription code.
The subscription process was as follows prior to this change.
To Subscribe To MTN Night Browsing Plan Using An Old Code
 Confirm that you have migrated to MTN Pulse (also referred to as iPulse).
Make sure your phone has a minimum credit balance of N25.
Dial *556# to check your MTN account balance.
I'm sure you already know this.
I just felt like throwing something in.
Using your phone's text messaging provider, text NIGHT to 131.
You should receive an immediate answer stating the following:
MTN night browsing plan successfully subscribed. That notice clearly indicates that your MTN Night browsing data package subscription has been successful. Open your browser and have fun browsing. Of course, you can share the data connection from your phone or tablet to your computer to improve your browsing experience.
How to Check the Balance on an MTN Night Data Plan
Unfortunately, there is no method to check the balance of the MTN night data package. You would, however, be notified when you reached a particular length of browsing.If you are nearing the end of your data plan, you may receive the following response:
Balance of mtn night browsing data plan
You have 98.67 MB of Night Browsing data remaining. Thank you very much! If you have an Android phone, you may also check your night browsing data usage. Follow the steps below to accomplish this:
Navigate to Settings > Data Usage. When you select MTN NG, the data usage should be displayed. By selecting a date range, you can gain a better understanding of your data usage thus far. You can, for example, look at the data consumption for January 13, 2018. You can also set a data use alert of 450MB for the day. You'd be told when you've used up all 450MB, and you could then choose to slow down.
Can I sign up for the MTN Night Data Plan more than once per day?
The simple answer is yes! You can subscribe to the MTN Night package many times each day. However, you are limited to two subscriptions totaling 500MB in a single night.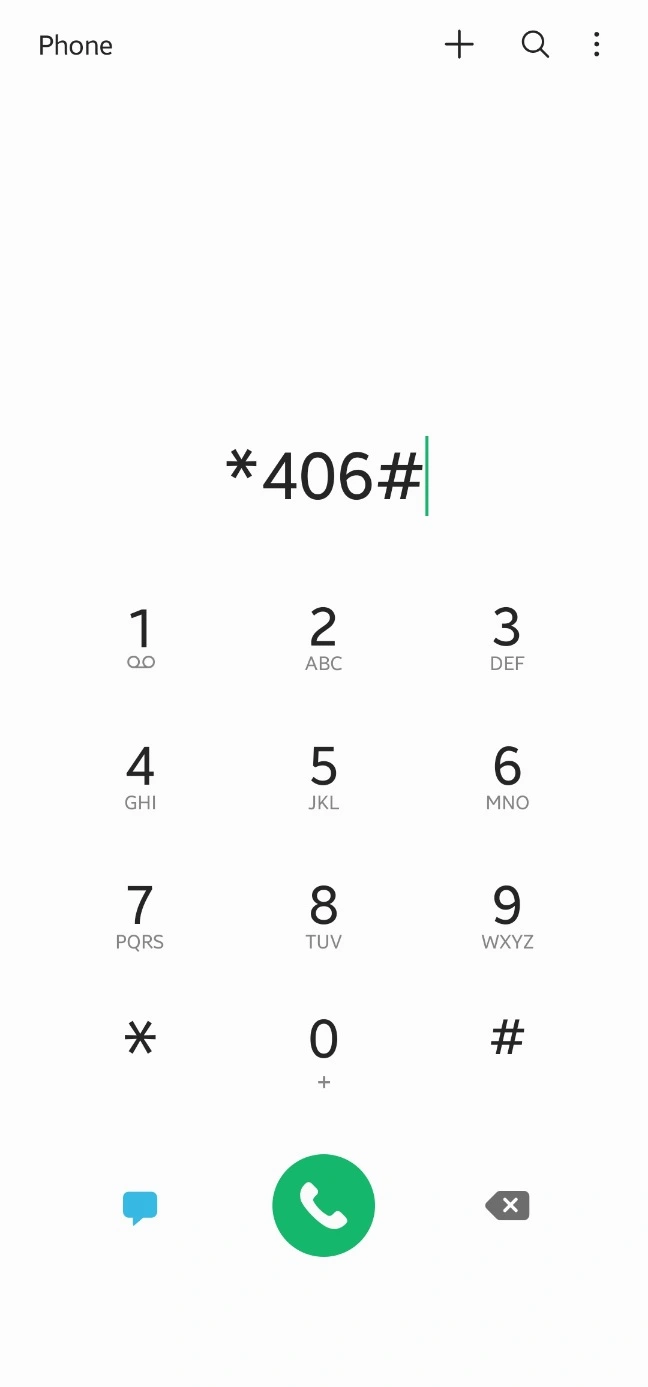 There is a workaround if you wish to utilise more data at night on the MTN Network. You can make it happen if you have many MTN sims or other MTN sims nearby. Consider utilising 2GB of data with only N200. Unfortunately, you cannot gather data or subscribe more than twice at night. Remember that the data allocated is 250MB for a total of N25 useable.
When Is the MTN Night Browsing Plan Available?
The MTN night browsing plan is only available between 12:00am and 5:00am. Any browsing you do during this time will be counted against your normal data plan or airtime balance. Whichever side you're on. If you use spectranet, you can browse for free from 1:00am to 7:00am on any of their data plans. The MTN Night plan has undergone some adjustments, and this is simply a heads-up. MTN pulse nightlife bundle (as it is currently known) is now available in two packages. N25 for a 250MB pulse night bundle and N50 for a 500MB pulse night bundle.
Send NT1 to 131 to sign up for the 250MB for N25 mtn pulse night plan. Send NT2 to 131 to sign up for the 500MB plan. Data can only be utilised between the hours of 12 a.m. and 5 a.m., and you can only subscribe to a maximum of 500MB.
What You Should Know About MTN Night Plans
The night plan is only available to MTN Pulse customers. Unused MTN Pulse Nightlife data cannot be carried forward. On this plan, the most data you may purchase is 500MB. There is no auto-renewal on the Pulse nightlife, therefore you must do it manually every night. You can only subscribe to the MTN Pulse nightlife once every night. This means that if you subscribed to the most expensive MTN night plan, the 500MB data bundle, you will not be able to subscribe again until the following night. MTN does not provide a method for you to keep track of your MTN pulse nightlife data balance. The only way to keep track of your data usage is to manually check your mobile device or modem.
Alternative MTN Night Plan
We wouldn't want to leave you without another option, so we'll provide you with one. Though the Pulse Tariff plan appears to be the only MTN tariff plan that offers a night plan, the MTN night plan is still available on Deal Zone. You can still browse at night without having to subscribe to MTN pulse by using data bonuses from MTN weekly or monthly data plans. To do so, you must sign up for some MTN Monthly or Weekly data plans.
You can use the MTN N500 weekly data plan, which includes 500MB of data and 250MB of bonus data. The 250MB data bonus is only available from 1 a.m. to 7 a.m. and is valid for one week. Send 103 to 131 to sign up for this data plan.MTN only offers two monthly data bundle options to their clients, both of which can be utilised for browsing at night. The first is the MTN N1,000 data plan, which provides customers with 1GB of data plus 500MB of bonus data valid for 30 days.The MTN 500MB extra data may be utilised to browse the internet between the hours of 1 a.m. and 7 a.m., and you can subscribe by texting 106 to 131.
The N2000 data plan is the second MTN Monthly data bundle, offering consumers 2.5GB + 1GB bonus data valid for 30 days. The 1GB additional data, like the other plans, can be used to access the internet from 1 a.m. to 7 a.m.
You can join this plan by texting 110 to 131.
MTN Night Plan Summary
Do we hope we have clearly answered your questions? However, if you have any additional questions about this topic, please use the comment area. Don't forget to dial *131# to activate any MTN night plan you want. Alternatively, you can remain with MTN Nightlife on MTN Plus. Thank you for dropping by…