For decades, Cable TV has been the most popular way for consumers to watch their favourite TV shows. Many cable companies have now expanded their products by entering the internet services market. Customers can now enjoy both cable TV and internet on a single payment.
If you want to unwind and de-stress after a long day at work, Cable TV could be your best friend. This blog will go over the top ten cable TV companies in the United States.So, let's get this party started.
Top best Cable Tv companies in 2021
What is the Cable TV Companies in the United States? AT&T is the largest cable provider in the United States, and it ranks first on this list of the top ten cable companies in the United States. In&T Inc. is an American multinational conglomerate holding company based in Downtown Dallas, Texas, at Whitacre Tower. AT&T has 22,360,000 subscribers and offers Fiber/VDSL cable services. AT&T, which was created in 1983, is well known for its AT&T Now and DirecTV brands. AT&T earned USD 181.2 billion in revenue last year, making it one of the world's largest cable companies in terms of both user count and revenue.
Charter Communication is ranked second among the Cable TV Companies in the United States in 2020.
Charter Communications, Inc. is an American telecommunications and media corporation that operates under the Spectrum brand and provides services to consumers and companies. Charter Communications has more over 26,000,000 subscribers, placing it ahead of Comcast and AT&T in terms of subscriber numbers in the United States.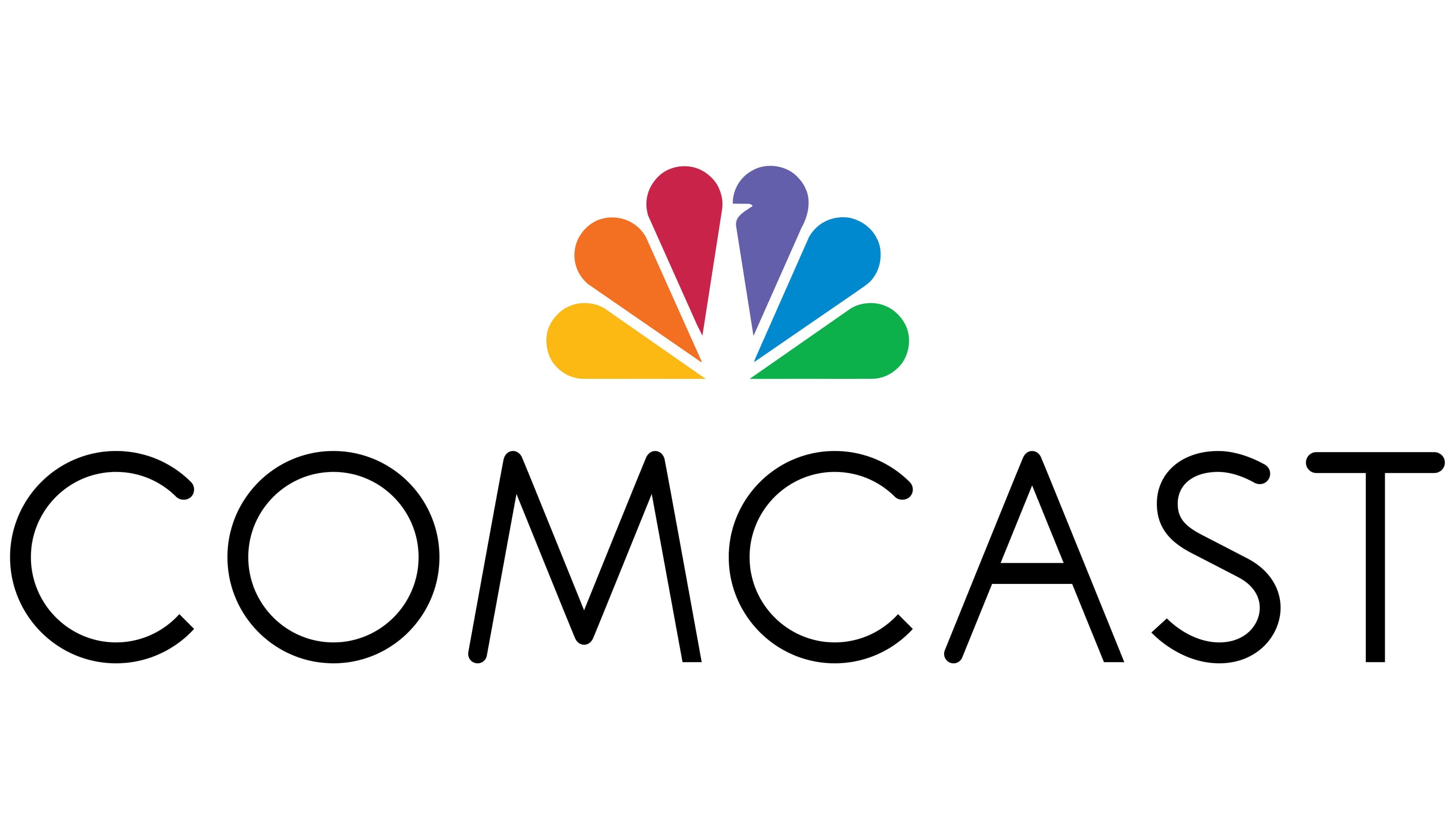 Comcast, an American telecommunications giant headquartered in Philadelphia. Comcast has 21,650,000 subscribers and is known for its cable services under the well-known Xfinity brand. The company, which was created in 1963, provides Cable/Fiber services.
Dish Network is ranked fourth on this list of the world's top Cable TV Companies. Dish Network Corporation, headquartered in Englewood, Colorado, is an American television provider. It owns the direct-broadcast satellite provider Dish, popularly known as Dish Network, as well as the over-the-top IPTV service Sling TV. Dish Network has 12,060,000 subscribers and generated USD 12.8 billion in revenue last year.
Verizon, an American telecommunications business that provides cellular products and services, ranks fourth on this list of the top ten largest cable providers in the United States. Verizon employs Fiber technology and is well-known for their Fios cable service. Verizon has 4,400,000 subscribers and a revenue of USD 131.9 billion, making it one of the world's largest cable operators. Verizon was established in 1983.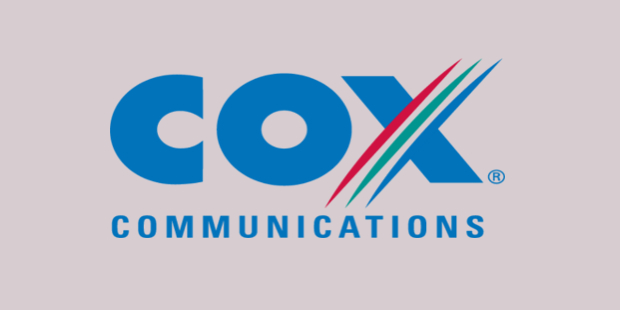 Cox Communication is a household name in the United States due to its dominance in the cable sector. Customers can choose between internet and cable TV plans, according to the business.It provides extremely low rates for at least a year, after which its rates are altered.
Frontier Communications, one of the industry's oldest companies, dates back to 1935, with its roots tied with the Citizens Utility Company, which was purchased and developed by Richard Rosenthal, the industry's youngest president at the time. Citizens Utility Company entered the electricity lines and telecommunications sectors.
In 2001, the corporation rebranded as Frontier Communications.
The ability of the company to quickly adjust without wasting time is a fundamental reason for its long-term success.
For example, it withdrew landline services barely in time to minimise any losses.
Mediacom cable, headquartered in New York, is focused on providing cable services in small towns, isolated regions, and rural areas, according to buytvinternetphone.com. Mediacom cable is Iowa's largest service provider, and it has the most subscribers in the Midwest.One of the best things about Mediacom services is that it allows people to obtain the best cable service at the most affordable prices.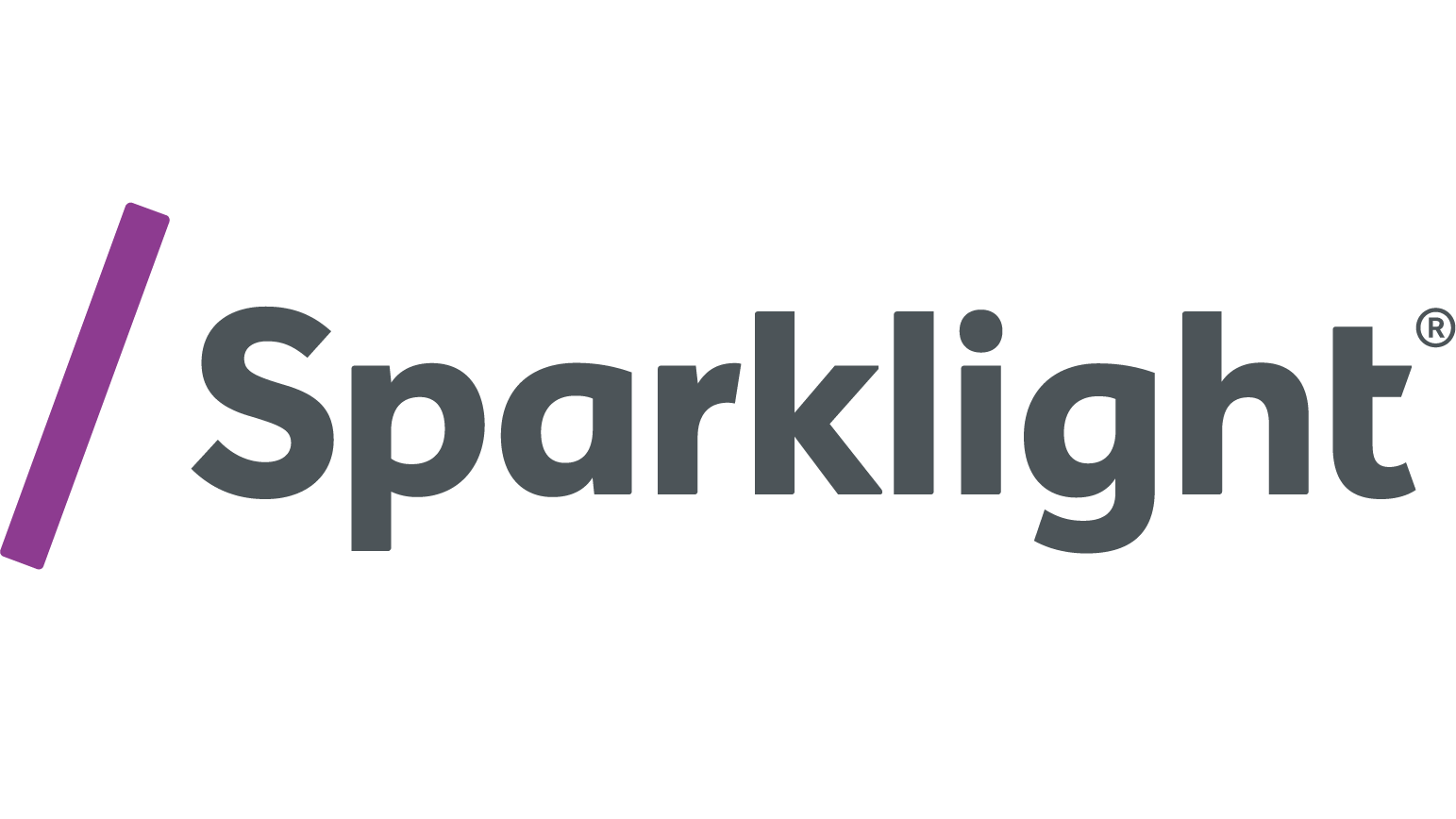 Sparklight's original name was Post-Newsweek Cable, but it was later renamed to Cable One. In 2019, it was renamed Sparklight from Cable One. Even today, this cable television provider goes by the brand name Sparklight and the corporate name Cable One, Inc. Sparklight provides access to more than 60 networks.It allows you to access them from 15 different devices.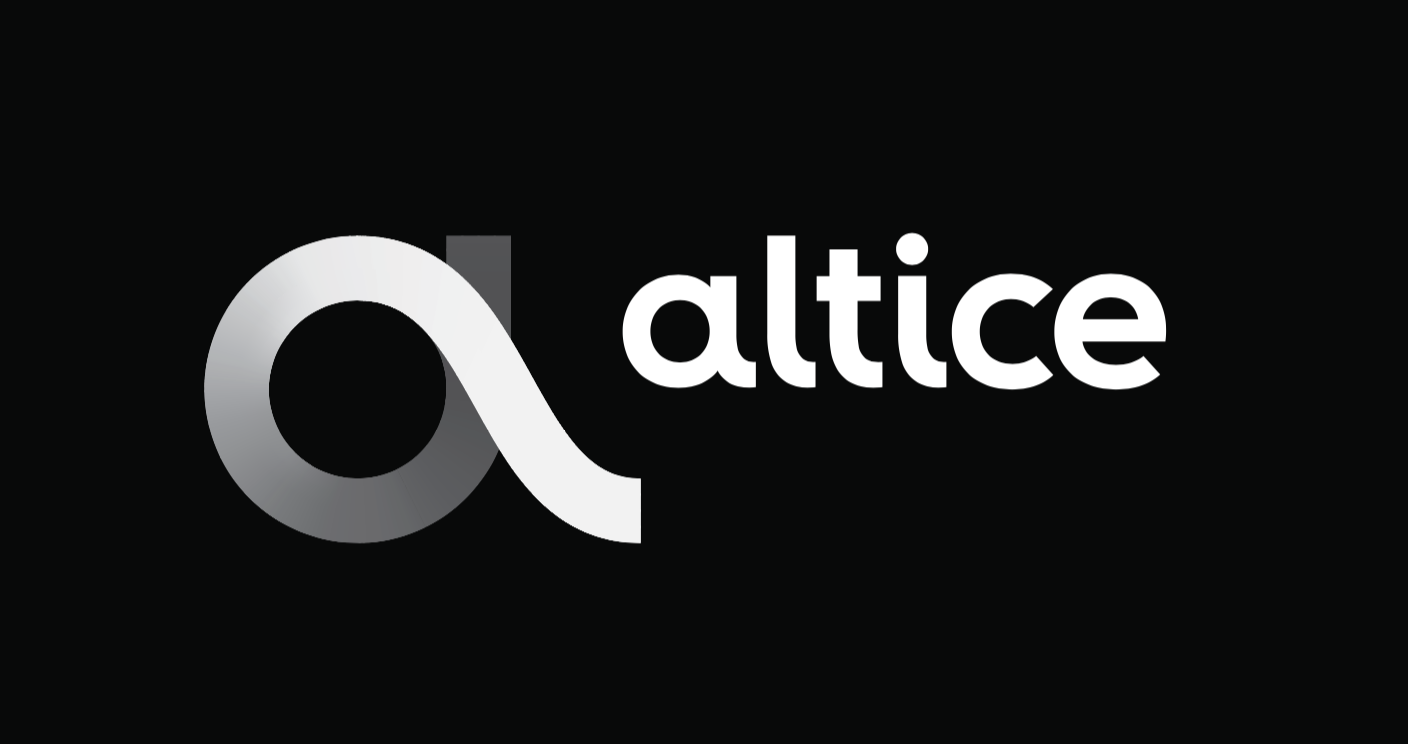 Altice USA is ranked seventh among the top ten cable companies in the United States. Altice USA is a cable television company headquartered in New York City. It serves over 4.9 million home and commercial clients in 21 states with pay television, Internet access, telephone services, and original television content. Altice USA is recognised for its Optimum and Suddenlink brands and has over 3,300,000 members.
XUMO was established in 2011 as a joint venture between Viant Technology (then known as Interactive Media Holdings) and Panasonic. In 2020, Comcast paid an unknown sum for the acquisition of the company. With over 190 channels, XUMO provides free streaming entertainment, news, sports, and more. It will continue to operate as a separate entity under Comcast Cable. The acquisition broadens Comcast's video-streaming capabilities, notably providing free streaming material to subscribers who are willing to view advertising that accompany that content.
The Future of the Cable Industry in the United States
As technology advances, the future of cable TV consumption is shifting to internet streaming and on-demand services. To maintain their market dominance, the top ten largest cable companies in the United States are staying ahead of the curve by introducing alternate delivery alternatives.
Check Also : Top 12 Vending Machine Companies in the World